Meet the New TaxSlayer(s)
TaxSlayer, as always, is evolving. A pioneering thought and brand in its space, the company is continuing to push the envelope, creating new platforms and products. Recently, TaxSlayer rebranded to emphasize their customer-focused culture and mission: turning tax payers into tax slayers.
View Brand Guidelines
---
Building Momentum
To bring the feel and attitude of the new brand to life, a launch video was created to give employees a first look at the revamped TaxSlayer. Upbeat, customer-focused and fresh, it helped create internal buy-in on a pretty radical departure from a beloved brand.
Knight Moves
Born before the digital revolution, TaxSlayer's logo adhered more to the laws of print, not taking full advantage of the opportunities posed by the medium of light and pixels. As online expressions of brand have become more the rule than the exception, the identity needed to be reconsidered for the digital world.
And, while we loved the knight, his style was medieval.
1990 - 2009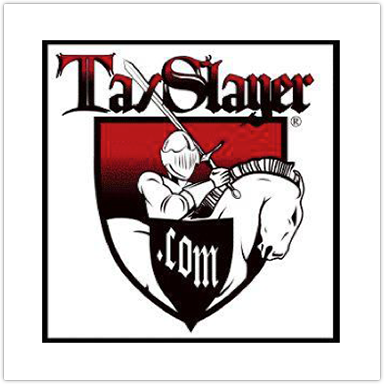 2009 - 2017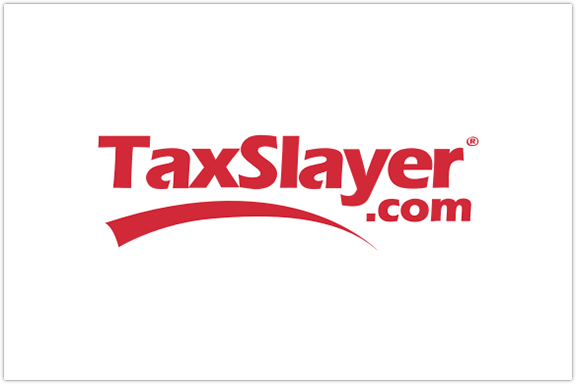 2017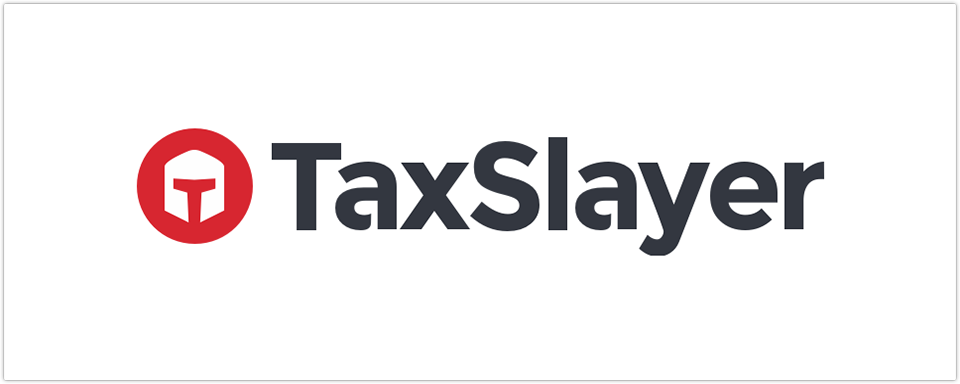 The New Brand
TaxSlayer's success has always depended on one thing: empowering customers. The entire enterprise is built around taking the daunting task of taxes and giving people the tools to handle them. The helmet symbol, central to the new identity, represents the TaxSlayers, the customers, who are not simply the borrowers of the sword and shield, but the foundation upon which the company is built.
ICON
The lack of an icon associated with the former TaxSlayer identity offered a big opportunity to shift the brand via the development of this asset.The new icon aligns with the personality of the company - innovative, tech-savvy, friendly and relevant.
---
---
WORDMARK
Bringing the type into a space that better reflects the sophistication of TaxSlayer is a delicate balance of moving forward while maintaining equity. In the former TaxSlayer mark, the character with the most character was the lower case "a." By customizing our type to mimic the distinctive breaks in this letter form, we make the new type instantly recognizable as TaxSlayer.
Logo Variants
---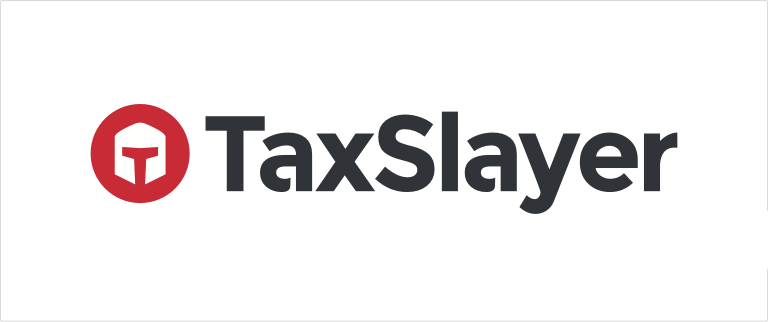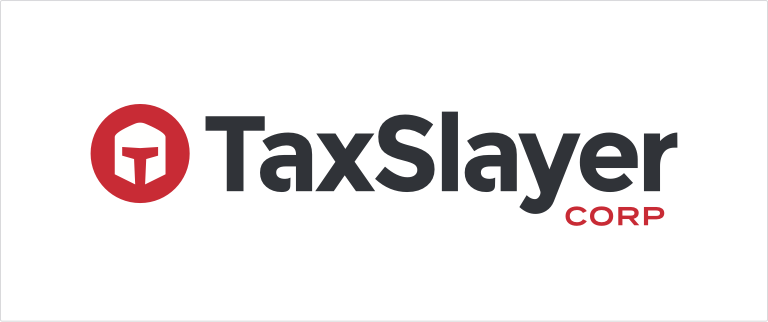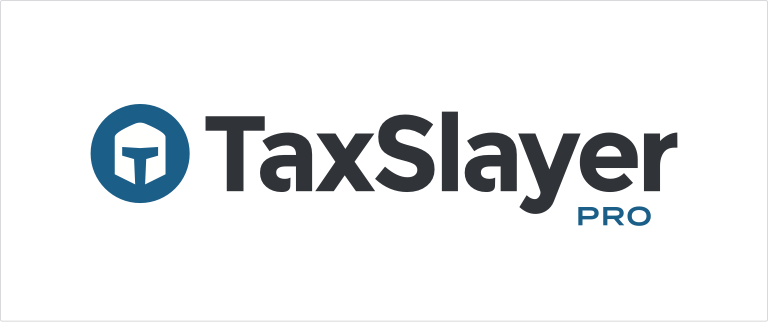 Flexibility for the Future
The new identity and its assets are built upon simple rules meant to help those who express the brand proliferate it easily. The decision to create a real deal 2 color palette takes the TaxSlayer red from being overwhelming to bold, bright and exciting.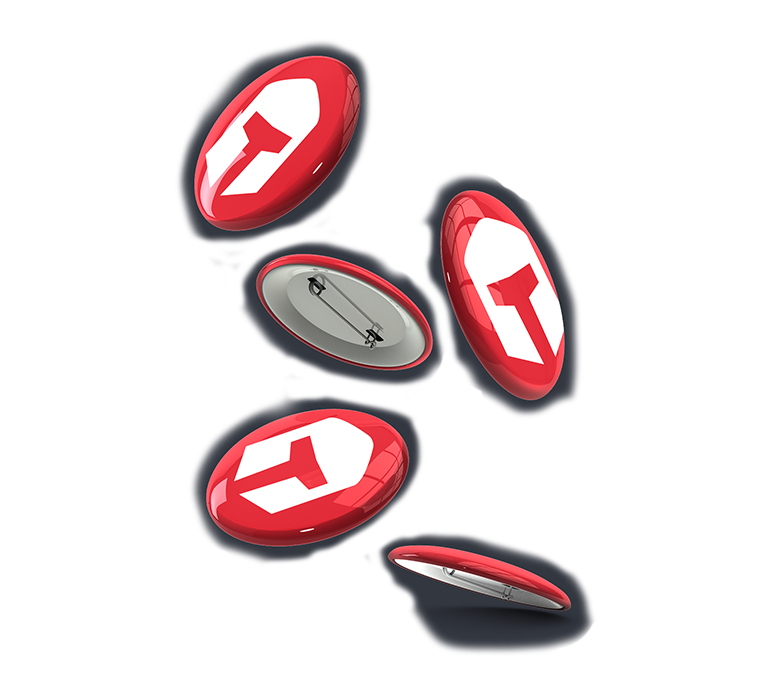 Having fun with the brand has always been in our DNA.
Ashleigh Wilder - Director of Human Resources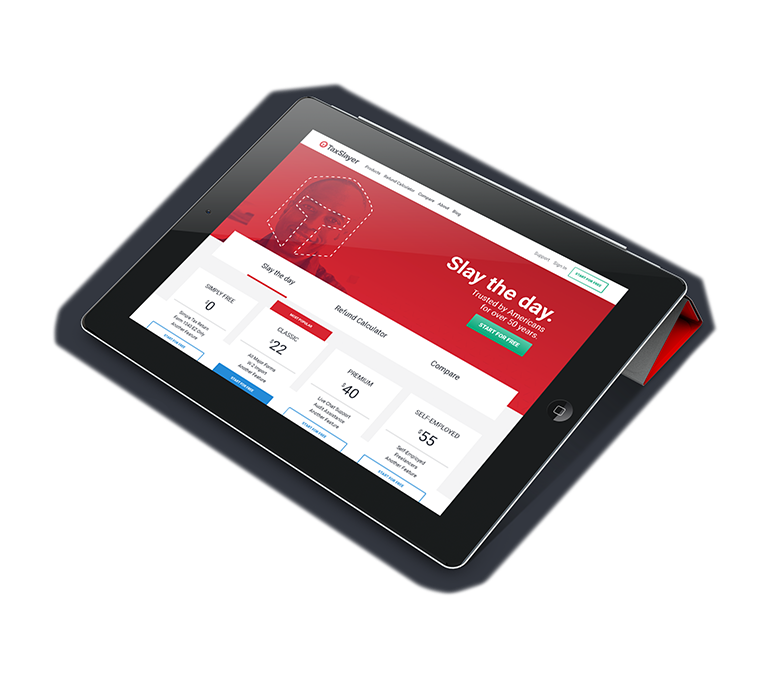 We need to shine online.
Joe Edlemon - Chief Product Officer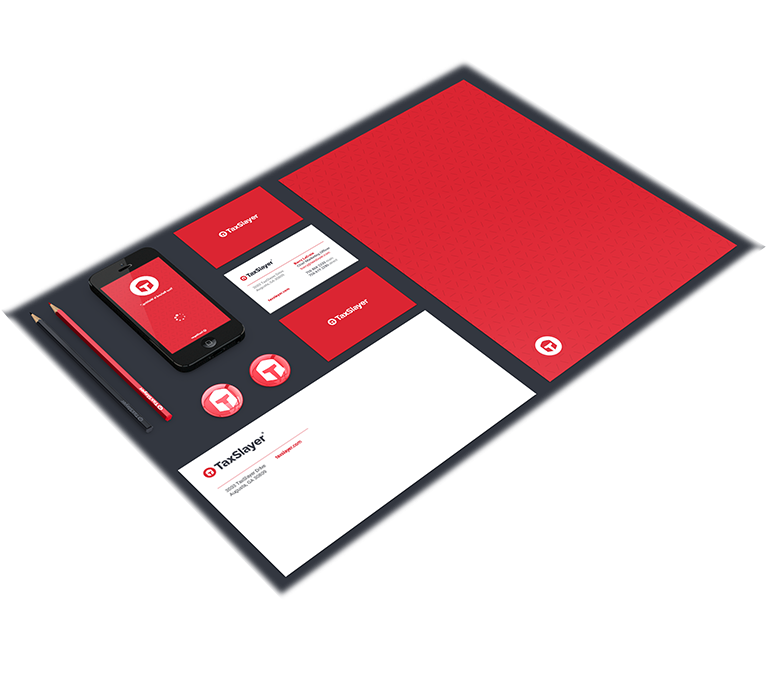 We're bringing a new energy and focus to TaxSlayer.
Chris Moloney - Chief Marketing Officer
Cheers to our customers, the TaxSlayers.
#slayit
Brian Rhodes - President/CEO